The Big Dig Day
We run The Big Dig Day every spring to promote edible gardens and encourage people to volunteer.
This year The Big Dig Day took place on Saturday 27 April 2019 and will be back in April 2020 (date to be confirmed). All Capital Growth and Big Dig Network gardens are eligible. If you are not already a member you can register your garden now.
All gardens can join The Big Dig Day for free alongside hundreds of other gardens and thousands of visitors and volunteers. During this day, gardens welcome volunteers and visitors, new and old, to explore how to grow food and celebrate the start of spring and the new growing season.
If you want to volunteer, you'll be able to find a participating garden to visit nearer the Day.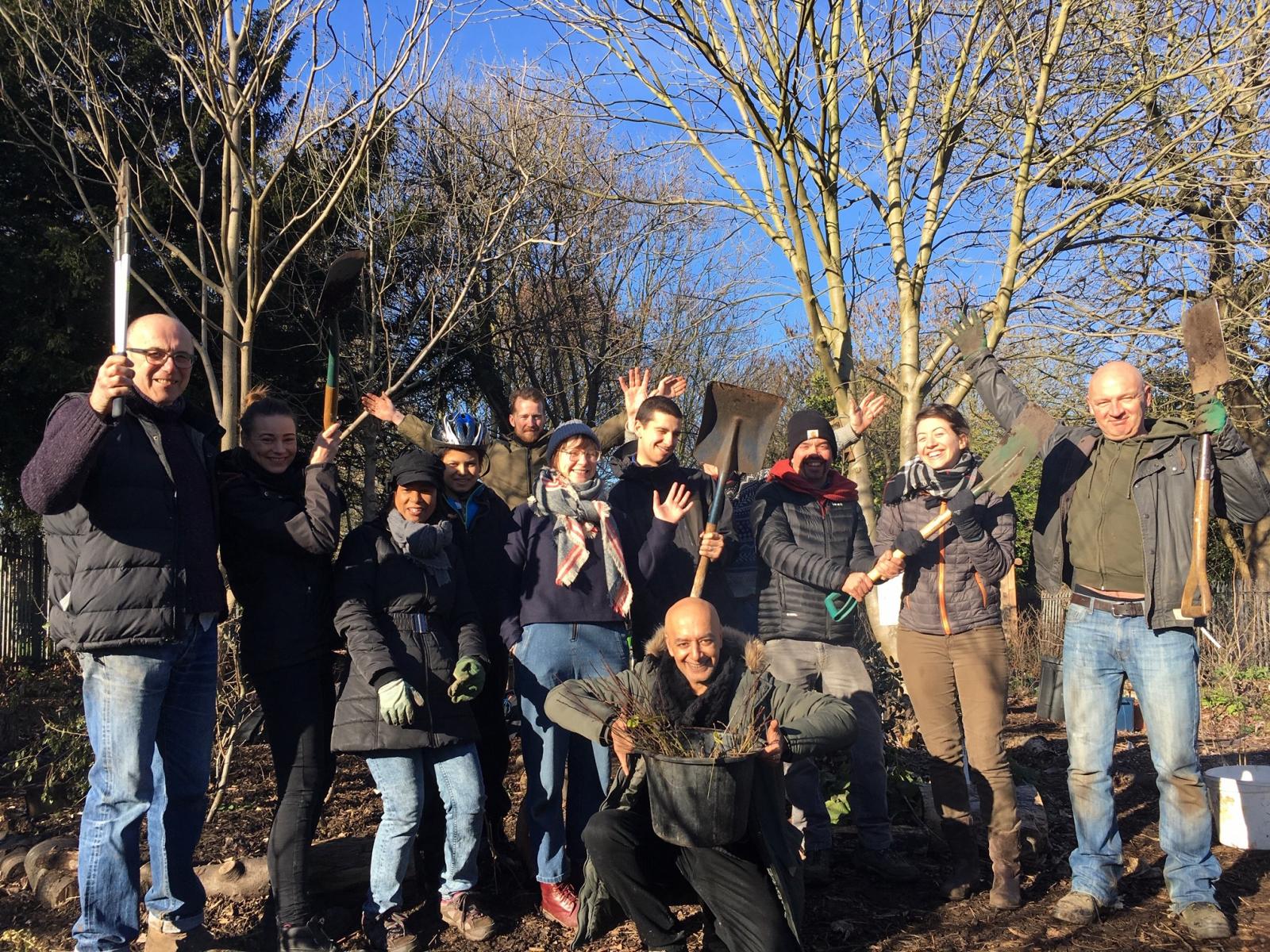 If you are running an edible garden you can register now. It's free, easy and there are lots of benefits, included discounted insurance and public liability for members.
---